Ibiza's old town, a treasure to discover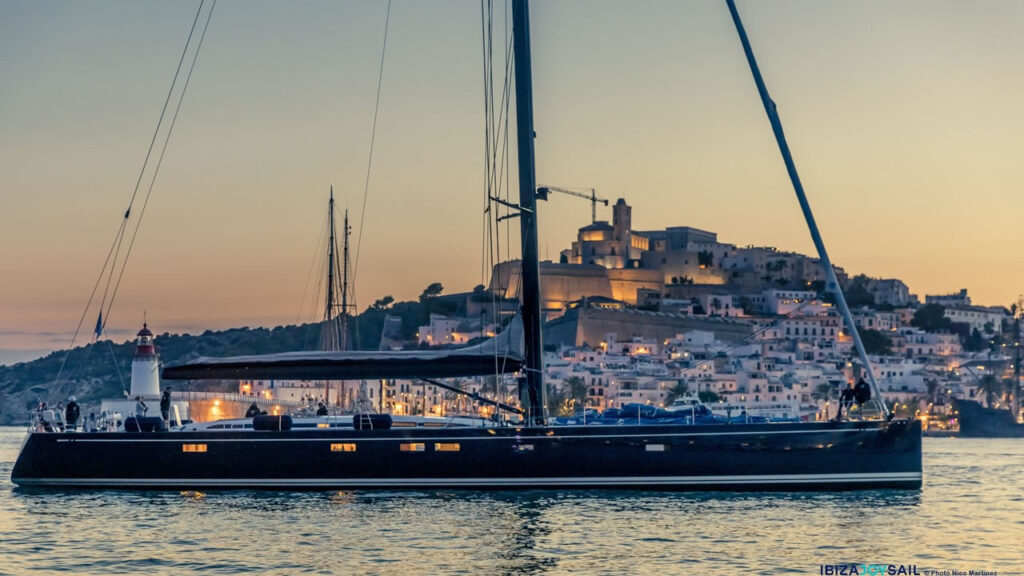 UNESCO declared the acropolis of Dalt Vila (Eivissa's old town) a World Heritage Site in 1999 and this is the backdrop of IBIZA JOYSAIL REGATTA. Dalt Vila is a monument to History. Its walls await the vestiges of all the cultures that have passed through the island, from the first settlers of the bay of the city of Eivissa, through the Phoenicians, Carthaginians, Romans and Muslims.

Go for a walk through the marina neighborhood and entering the streets of the old town is one of the best ways to discover the authentic Ibizan origins, its architecture, culture, traditions and gastronomy. The real essence of Ibiza is the reason why those who visit it always want to return.

Dalt Vila is very present throughout the Ibiza JoySail Regatta, as it is the main backdrop for all the sailing yachts when arriving at Marina Ibiza, an experience that without a doubt leaves everyone amazed. That is why the Ayuntamiento de Ibiza wanted to support this sporting event which offers its views to the walled city for us.

Get into the streets of the Ibiza's old town thanks to Ibiza JoySail Regatta!